UNIT 8:
HOW MUCH TIME HAVE WE GOT?
GAME
EXERCISE
EXERCISE 2
EXERCISE 3
UNIT 6:
THE BEST BED!
Comparatives and superlatives.
exercise
exercise
exercise
exercise
UNIT 4:
WHOSE JACKET IS THIS?
exercise
Exercise (PRESENT SIMPLE)
Exercise (PRESENT CONT
INUOUS)
UNIT 3:
THE DINOSAUR MUSEUM
In this unit, we´ll continue studying about the Past Simple, but irregular verbs.
Listening exercise
Listening exercise
Story ("¨The boy who cried wolf")
Game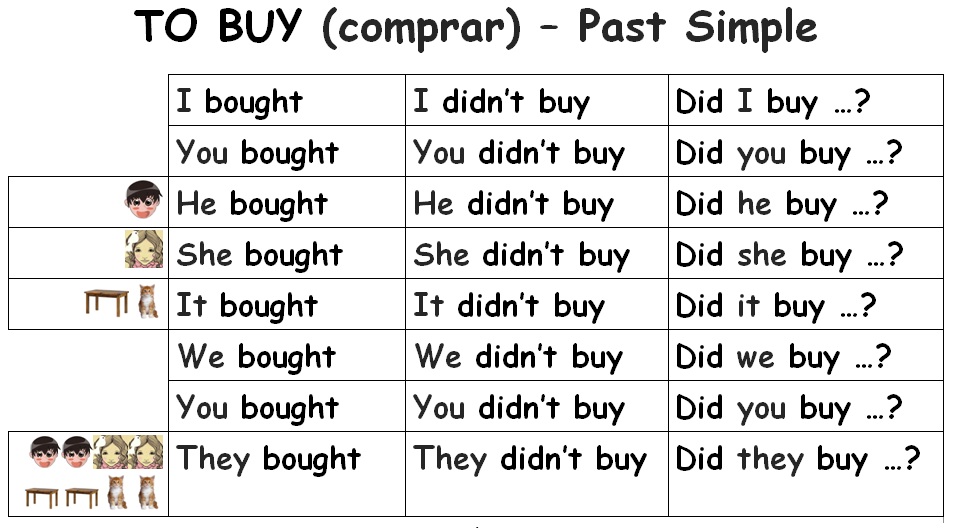 UNIT 2:
AT THE CONCERT
VERB 'TO BE'
(PRESENT AND PAST)
PAST SIMPLE

( regular verbs)
We form the Past Simple of regular verbs by adding -ED.